1Beauty.us is a premier online source for beauty products that offers consumers an exceptional range of hard-to-find, international and specialty products including men and women's skincare, cosmetics, hair care, and beauty accessories. With more than 5000 products and new ones added daily, customers have access to exceptional customer service and secure online shopping.
In addition to our online store we opened our first store front in December 2013. The Beauty4Pros storefront was created as a way to offer its Coachella Valley locals a place to shop easily for all the same great brands they love but for a fraction of the cost. The 3,200 square feet store offers 5000 well known European and International products to choose from. Customers have also been able to benefit from free samples to try new out new brands and lines.​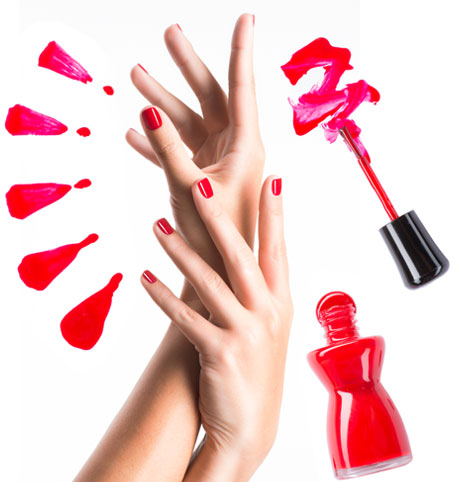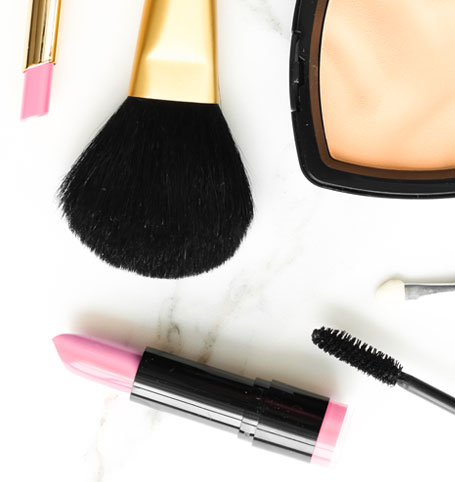 International beauty imports online store with unique and exclusive brands from around the world.